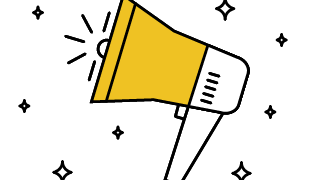 Leeds Community Homes is seeking a treasurer who will also fulfil the role of Trustee.
Full details of the role and responsibilities are available on the Reach website.
Please enquire via the Reach website and Steve Hoey, CEO at Leeds Community Homes, will be happy to arrange a phone conversation, online or in person meeting with you to talk about the role. Thank you for your interest.