Staff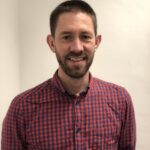 Steve Hoey
Steve is one of the Co-Founders of Leeds Community Homes and is the CEO. His career has been in housing and leadership, in positions ranging from volunteer to founder, from Resettlement Worker to CEO. He was the Director at United Nations World Habitat Award winning Canopy Housing between 2008 – 2017. Steve is also chair of the Community Land Trust Network.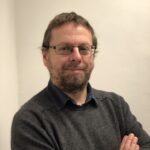 Jimm Reed
Jimm has 20 years of experience in developing affordable and community-led housing. As a project manager he has worked with numerous community housing groups across the UK. Involved since our inception, he is our Development Director, leading on our own projects and overseeing development stage support for groups.
Gemma Gates
Gemma is the business support officer for LCH. She joined the team in November 2019 and is the organisation's lead finance contact. She works part time on Mondays, Tuesdays and Wednesdays, and also works for Citizens UK as their Project Officer for the Leeds Chapter. She has previously worked as the project coordinator for New Wortley Housing Association's community-owned housing project. 
Board Members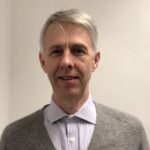 Jonathan Lindh
Jonathan Lindh is a director of Leeds Environmental Design Associates, and is an architect with substantial experience in housing, self-build, and community, education and office building design.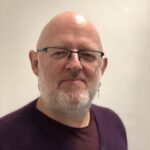 Nic Bliss
Nic Bliss is head of Policy for the Confederation of Co-operative Housing, the national organisation that represents co-operative housing in England and Wales. He has many years' experience of governance, management and legal and financial structures of a variety of models of co-operative and community-led housing.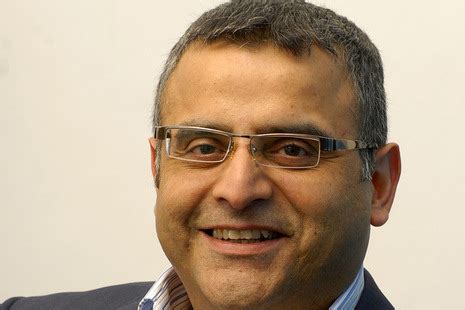 Naz Parkar
Naz has worked in Housing and Regeneration for 30 years in homelessness, housing management and development. Naz joined Kirklees in 2017 as Director for Economy and Infrastructure before taking up the post of Director for Growth & Housing. Naz is the Director of Homes and Neighbourhoods in Kirklees – He is committed to delivering greener homes, decarbonisation and community development. Naz has previously held directorial positions at the Homes & Communities Agency, Northern Counties and Anchor Trust.
He loves to cycle and walk and enjoys doing that in the Yorkshire Dales the most.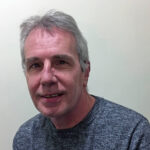 Paul Belbin
Paul Belbin has over 30 years of experience in the social housing sector, and is currently Head of Development & Enterprise at GIPSIL. He has extensive experience managing services for offenders, the homeless, young people and other vulnerable groups across northern England.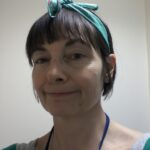 Rachel Vernelle
Rachel Vernelle has 28 years of community involvement and empowerment experience. Supporting people in communities to come together, build on their strengths, influence decision-makers and achieve their visions. With extensive experience of working with tenant-led housing organisations.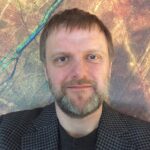 Martin Hawthorne
Having spent over 30 years in social housing Martin believes passionately that he has a lot to offer and has a wide range of experience in setting up teams and partnerships with an outstanding record of delivery. Expert in the construction and development process Martin can bring together people with the right skills and motivations to deliver fantastic outcomes .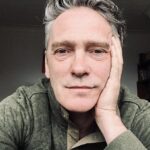 David Nugent
Having trained as an architect, David has worked in housing for more than twenty years. Following spells at Equity Housing and People First, he is now the Director of Canopy Housing. He helped Calder Valley CLT become an RP and recently gained an MSc in Sustainability and Adaptation.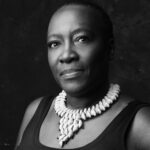 Beverley Brown
Beverley is a local businesswoman from Leeds, operating two successful businesses: retail and business development. She has a wide range of experience across social housing and built environment sectors, from project and business development, grant funding , social enterprises and consultancy. Beverley is passionate about social investment and its role to empower local communities.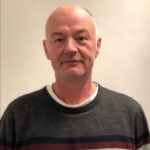 James Hartley
James Hartley is the CEO of Leeds Action to Create Homes, (Latch). He has been involved with Leeds Community Homes from its inception and is keen and excited about seeing the group grow and assist others to achieve their housing aspirations.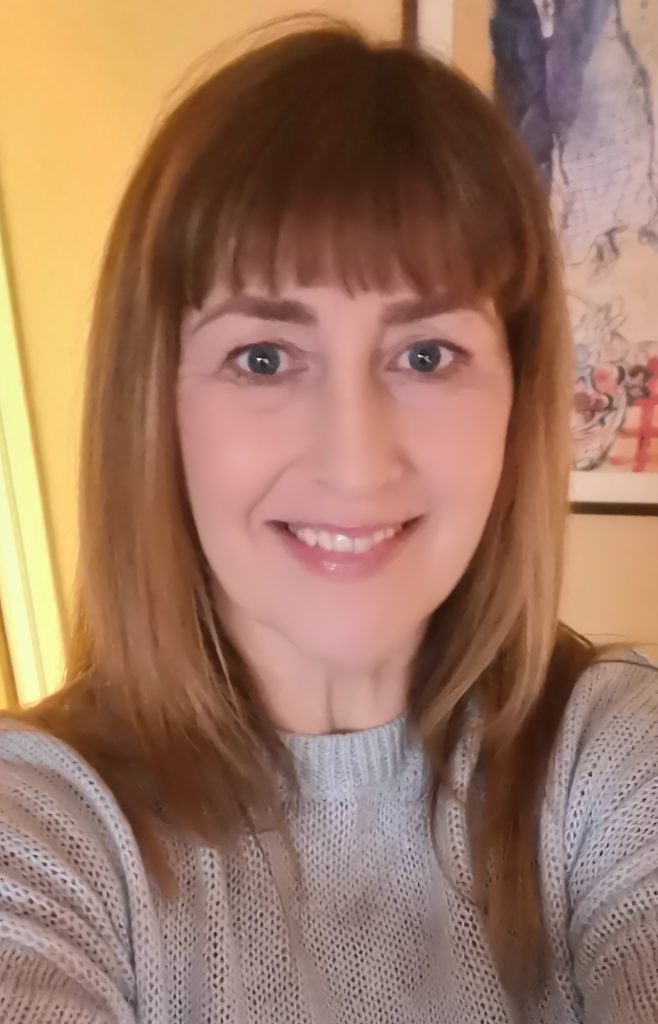 Lou Cunningham
Lou is a nurse by trade and has worked extensively in health, social care, education and the third sector.She has a keen interest in community engagement and involvement, regularly facilitating and supporting community and residents groups to bring ideas to life. She is a home educator who lives in Armley with her son and their menagerie, and is currently an Armley Ward councillor for Leeds City Council.
Associates
In addition to our staff we have a number of Associates who work for us. All our Associates are suitability qualified people who have experience of working on people powered housing.
Peg Alexander
After over 25 years at a senior level running charities and working in senior policy/ development roles the public sector , Peg has worked in community led housing for the last 2 years. She combines this with another career as a presenter and journalist on TV, radio, podcasts and live events including zooms.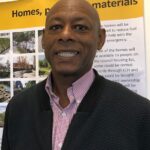 Claude Hendrickson
Claude is the lead on our Cohesive Communities work.
He was the project manager on the Frontline community self build scheme in Leeds, which saw 12 unemployed African Caribbean men and their families build new homes for themselves. He has remained a passionate advocate for BAME & minority groups in terms of Community Led housing, and training/employment.
Claude brings knowledge and experience of working with BAME groups across the city as well as research and publication skills to help with this project.
He was commissioned in 2016/17 to produce a 10 year strategy for Leeds City Council (LCC) around self-build, custom build and community led housing. That report informed LCC's housing strategy.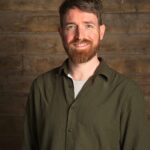 James Neward
James runs designdwell, a design studio specialising in low carbon architecture and community led projects.. He is an Accredited CLH enabler who works as an Associate with Leeds Community Homes. As Co-founding Director of YorSpace, James has first hand experience of CLTs, Co-operatives and Co-housing. James likes running, cycling, climbing and long walks with his dog, Barney.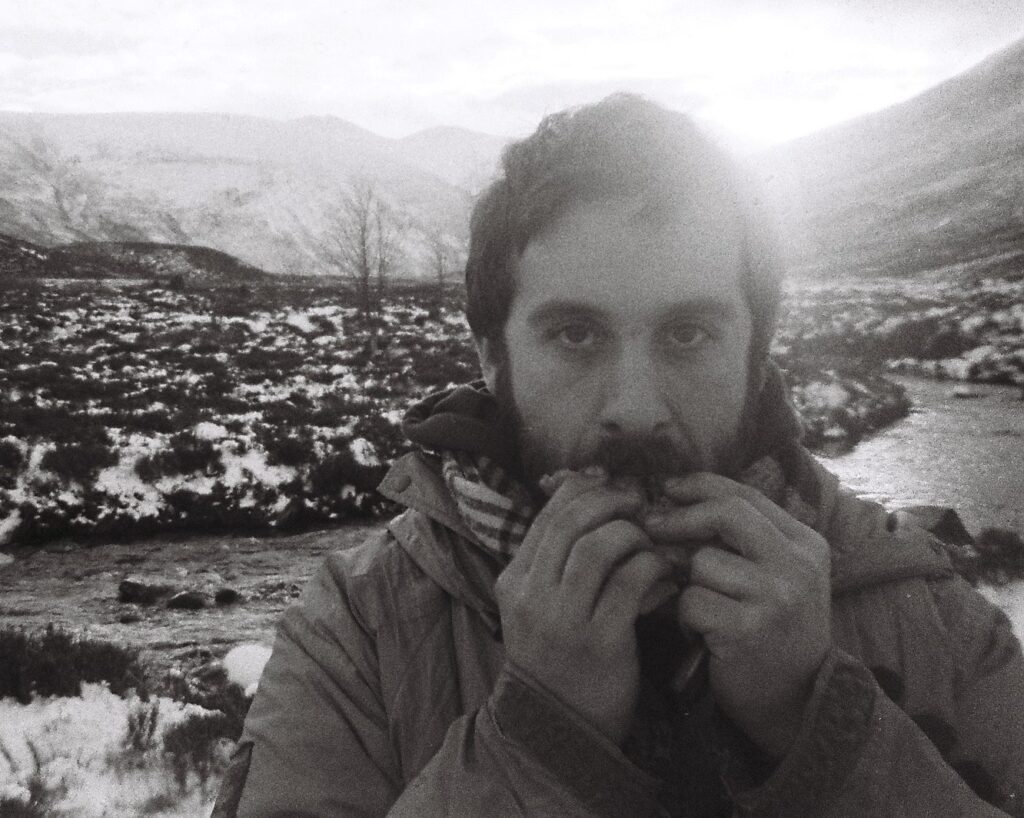 Josh Lawson
Josh is a Community Led Housing Advisor at Leeds Community Homes. He completed his CLH Adviser accreditation in 2019 and has lived and worked within housing and worker co-operatives over the last 5 years, and qualified as a registered community share practitioner in 2020. Outside of work Josh enjoys working with wood, fermenting food, and being outdoors.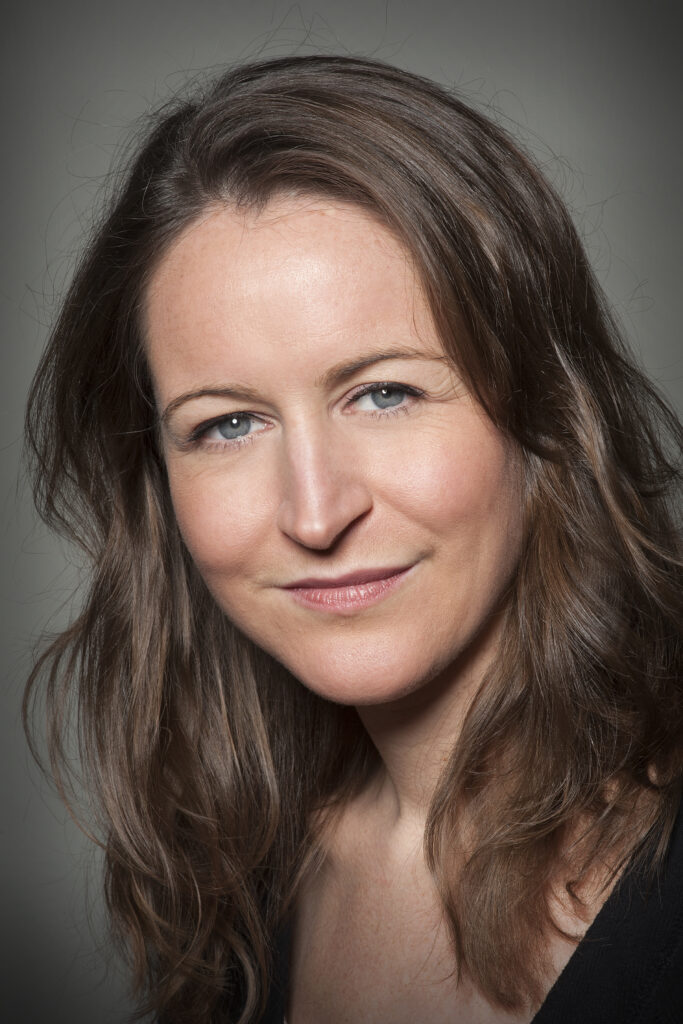 Lucy Meredith
Lucy is part of the Leeds Community Homes Admin Team, She joined the team in November 2019 and is the organisation's lead on PR, marketing, social media and events. She also works for Climate Action Leeds to support the growth of sustainable and eco-friendly housing. She likes swimming and plays the ukulele.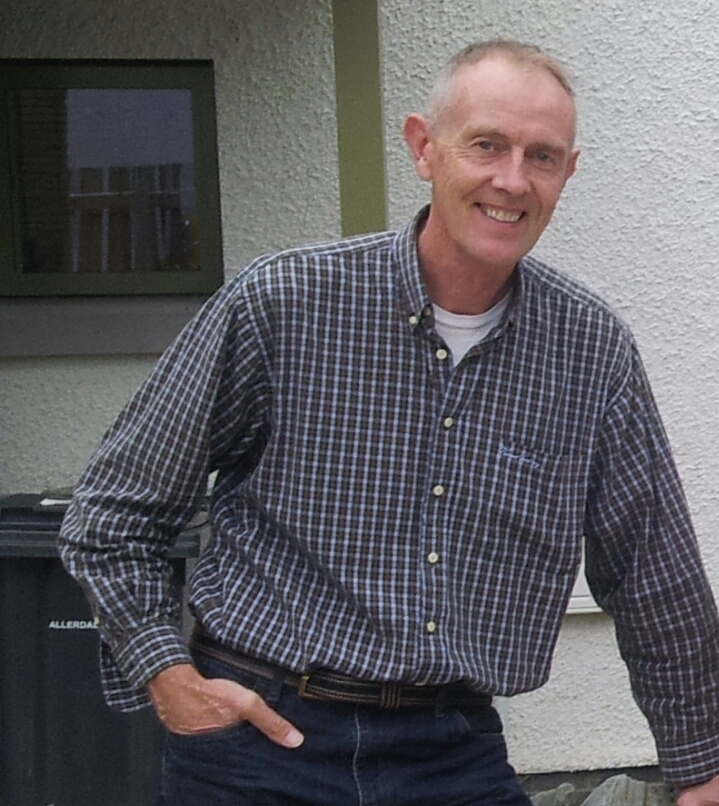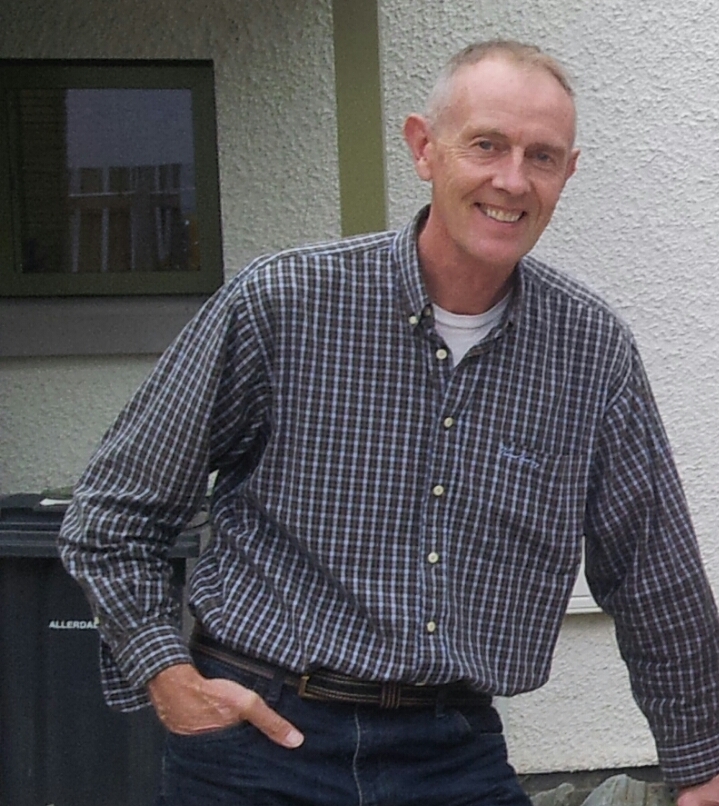 Andy Lloyd
Andy Lloyd is a CIH Accredited Community Led Housing Adviser affiliated to the Community Land Trust Network. Andy works as an advisor for Leeds Community Homes as well as supporting other hubs in the north of England.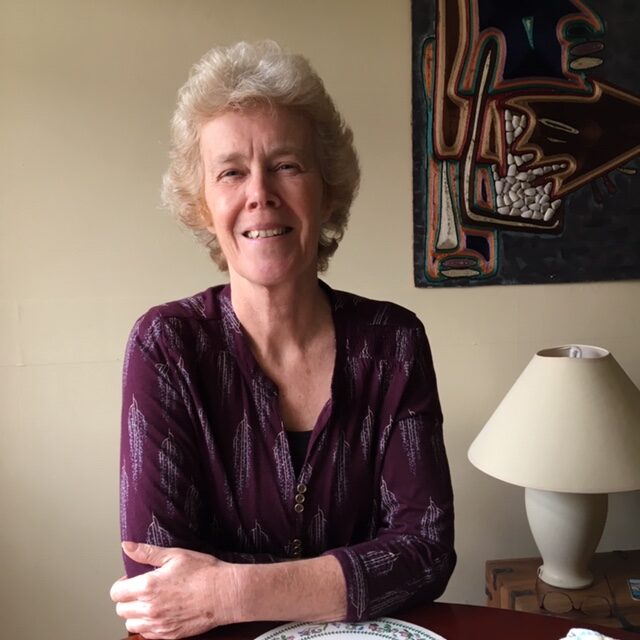 Imelda Havers
Imelda has worked with local communities for twenty years developing and delivering mixed-use regeneration in neighbourhoods across the UK. Based in York, she has a strong interest in community-owned assets and how they can drive the revival of local communities. Imelda is a Community Led Homes Accredited Adviser.
Become an associate
We need a bank of suitability qualified associates to be available to work for us – either working with groups or doing work directly for Leeds Community Homes.