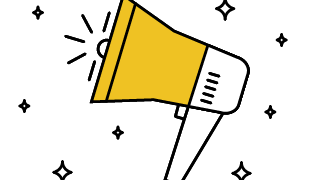 We have an opportunity for a FINANCE ADMINISTRATOR. Flexible hours, working from home with occasional in person meetings (Leeds area). 2 days per week core work with opportunity for additional hours.

You will be working with the LCH Director, Project Managers and Associates, and the Board, in a varied and challenging role providing essential business support to the team.

LCH is a growing, ambitious Community-led organisation, with opportunities for personal development.

£24,000 FTE (Pro Rata)
12 months initial contract
PDF links to the full Job description and Person specification below.

Please apply by email to info@leedscommunityhomes.org.uk  
(subject line FINANCE ADMIN ROLE) providing current CV and covering letter by midnight Sunday 9th October.